Description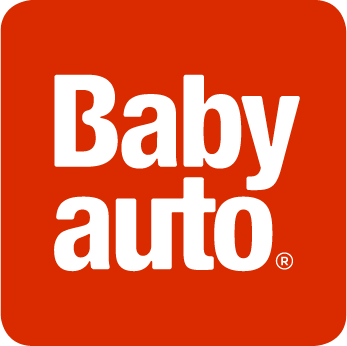 Innovative car seat REVOLTA has been released from the European manufacturer Babyauto in 2019, in which special emphasis has been placed on increasing safety, design and ease of use, while remaining favorable to the consumer and moving towards more environmentally friendly production.
ONE CHAIR, FOUR AGE LEVELS
The Revolta car seat can be used from birth to a child weighing up to 36 kg (group 0+ 1 2 3), the chair is ergonomic and comfortable for both a newborn and a 12-year-old child.
SO EASY
Entrance and exit are very easy, as the seat can be turned towards the door to place the child's chair. The seat can be used for a child up to 13 kg in the rear-facing direction (group 0 + / 1) and then the chair can only be changed in the direction of travel with one turn without re-installing the seat.

EVOLUTIONARY SYSTEM
With 8 headrest and seat belt adjustment positions and 4 reclining positions, the seat adapts perfectly to the child's height.
360 ° ROTATABLE
The REVOLTA car seat rotates smoothly and the desired positions are fixed.
CAR SEAT COVERS
The cover fabric is washable and removable. All baby car seats are designed to allow children to travel as comfortably as possible, adding cushioning to delicate body areas and using non-toxic textiles.
ISOFIKS SYSTEM
This restraint system significantly reduces seat mounting errors compared to a vehicle seat belt. Isofix attachments make it easier for adults to install and also provide greater protection for the child, avoiding possible installation errors.
ANCHOR SYSTEM
The Top Tether anchorage is an additional seat belt mounted on the safety seat, which is anchored to the hook behind the car seat. This ensures the stability of the chair and prevents it from moving forward in the event of a collision.
TESTED AND APPROVED ACCORDING TO STRICTER INTERNATIONAL STANDARDS
Babyauto tests all its products in the most rigorous crash tests, which are carried out by independent laboratories. In fact, the conformity tests that Babyauto chairs have to pass are much more demanding than required by the current ECE R 44/04 regulations. The purpose of a Babyauto is to ensure the overall quality of the chair and each of its components by measuring their efficiency and safety.
INSTALLATION